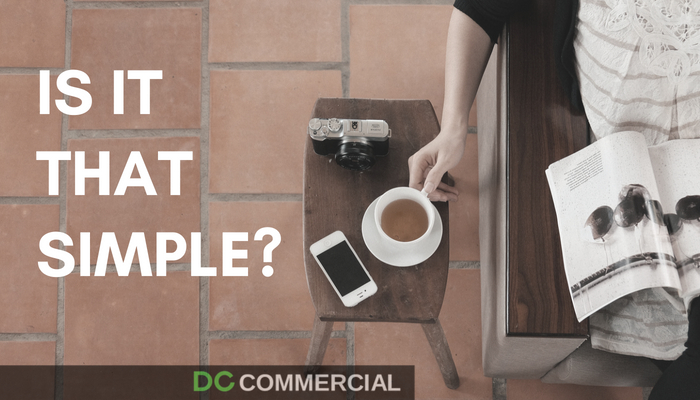 Are you happy with the service you are being provided from your Commercial Managing Agent?
Are you losing tenants and money due to poor management?
CHANGE AGENTS!!  Yes it is really that simple!
A good property manager will provide a high level of service, retain tenants and will do all that they can to ensure that your property is well maintained and cared for.
Signing a Management Agreement (Form 6) for an agent to manage your property does not mean you are trapped.  Under QLD legislation you can terminate your current agent by provided them with 30 days written notice.
One more important factor!  Ensure that you have found a great property manager to take over your commercial properties  Your new agent, if they are a good one, will be able to ensure a smooth "hand over" process for you.  With minimal input required from yourself, signing the termination letter to end your current appointment is all that you will need to do.
Not sure if you should change agents?
If you are thinking about changing but are still unsure, below are some signs to look for that your agent is not providing the best service for you.
The property manager is not communicating with you or the tents within an appropriate time frame.
Tenants are leaving your property, without having a reason.
Actions/requests are not being handled, followed up on or completed efficiently. 
If you are wanting to discuss how your property is being managed, contact DC Commercial's property manager today - pm@dccommercial.com.au.  We can assist with all of your commercial property needs and prove some advice on the service you are currently receiving.